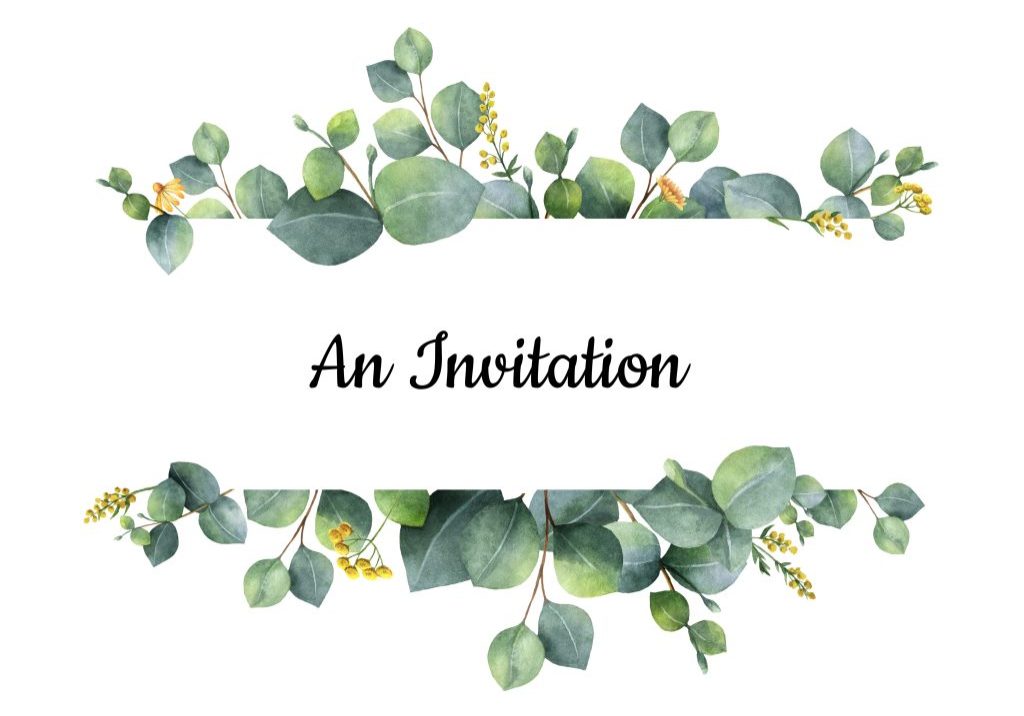 My dear friends,
I wanted to reach out to you during these strange times of social distancing. Now that we're all slowly settling into lockdown and the stressful newness of the situation is fading, you might have noticed that other things have started occupying your mind – maybe you're worrying about the future or you have fallen victim to the "I have time now, I should be doing this and learning that and creating this" putting yourself under huge pressure, or maybe you have trouble regulating your emotions and find yourself shouting at your partners or your kids. Or maybe you're wondering why this is so hard for you when you think it shouldn't be.
I just wanted to remind you that all this is normal! We are in an unprecedented situation and being limited in our personal freedoms as well as isolated from our peers – as necessary as it may be at the moment – is cruel to the human soul and overwhelming for our nervous systems.
Some are out of work, others find themselves with having to work from home and look after their kids and run their households at the same time. Whichever situation you are in – it is out of balance. The world as we know it has stopped. And although – like in any times of change – there are opportunities, you may not feel ready yet to create this new world. And that too is OK.
Now is a time for grieving what we have lost and adjusting to the new situation, as gently, kindly and compassionately as possible. My invitation to you is to honour this space, where the old is no longer and the new has not arrived. To welcome all the feelings that you are having, without judging them. To allow yourself to arrive in this space between the old and the new.
You don't have to be OK right now. You don't have to be cheerful and 'make the best of the situation'. But don't let yourself drown in worries and bad news either. Come home to the present moment, come home to yourself, wherever that is right now and trust that all will be OK. In that space lie all the answers.
With Love,
Pamela
Get our latest articles straight to your inbox